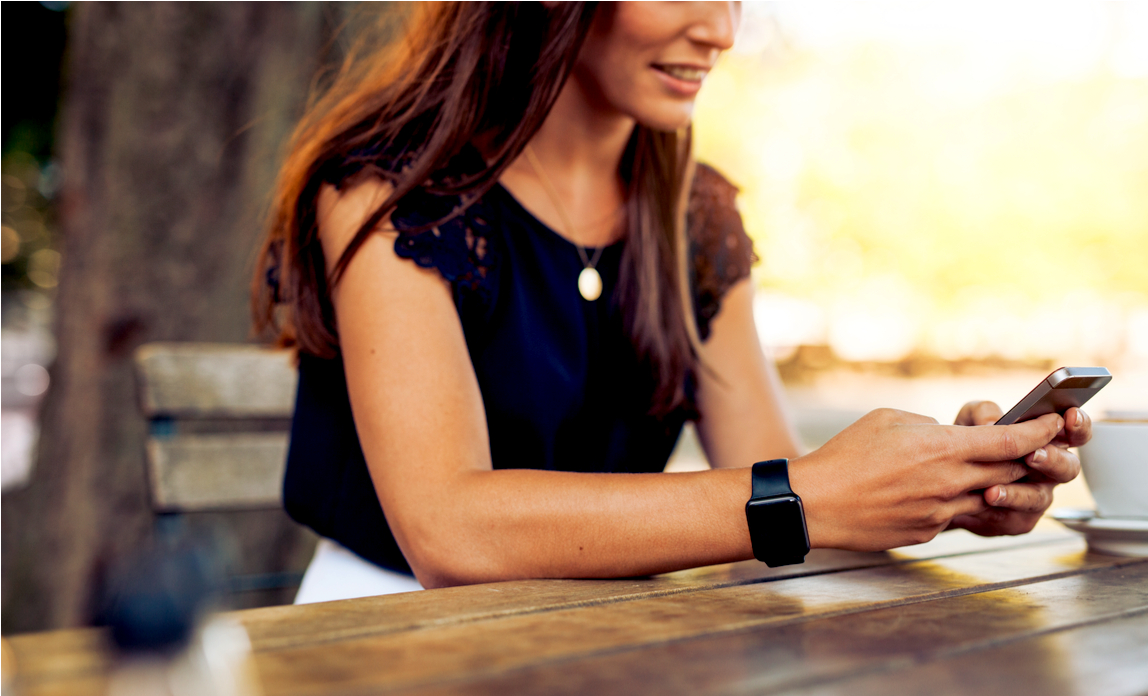 Seven benefits of online marketing
In the 1990s, the internet redefined how we find information. In 1993 the first-ever online banner ad was posted, which launched the age of online marketing. From 1998 onwards, more search engines like MSN, Google, and Yahoo arrived on the scene, altering the path of marketing forever.
4.62 billion people worldwide have social media access, and this level of social engagement gives businesses an ideal platform to endorse their products. Companies are increasingly investing in online marketing, and rightfully so.
Many useful techniques are used in digital marketing to publicise products or businesses, and here are just some of the benefits of these techniques.
Search engine optimisation
SEO marketing presents your product to your specific target audience. Most potential buyers prefer to search for the product before making a purchase – Google processes approximately 3.8 million searches in one minute.
When a potential customer discovers your product online as part of a search, it does not feel like a forced purchase. Instead, it increases the chances of turning your lead into a buyer. Most people opt for the products shown on the first page of the search engine's results. Hiring a company like Verseo can help audit your SEO results and help market your product more efficiently.
Social media campaigns
Many products become popular as a result of social media campaigns; for example, when brands relaunch their products using social media. Social media platforms use an algorithm to ensure users are exposed to the products they are interested in.
Social media enhances the buyer's experience. These platforms can be trusted to only show your product to your target audience. You can directly link your ad to your website, which might help convey your message to your buyer directly.
Search ads to online stores
If you have an online shop, online marketing could prove very profitable for you. In 2020 over two billion people purchased commodities and services online.
Through dynamic search ads, the products in your online store can be linked to the user's searches. This can boost your sales and might result in loyal customers.
Time efficiency
Digital Marketing is time-efficient. Anyone anywhere can see your advertisement. Compared to television or print marketing, digital marketing is effective as it allows the target buyer to view your advertising at any time and spreads your product information in much less time.
You just have to create an online banner and spread it online. These banner ads will be visible 24/7 on these websites, and site users will be able to click these banners to read more about your product and services.
Video display network
You can market your product by making short video ads or making a channel on YouTube and spreading your word through informative videos. Numerous potential customers may become buyers if your ad is catchy enough.
Your product's exciting and unique display can make it more attractive to potential customers. By creating informative videos, you can highlight your product's features and benefits and educate your buyer on what exactly to look for in a product like yours.
Frequent marketing
The repeated display of your product on the potential customer's screen can make your potential buyer familiar with the product. This familiarity is helpful in magnifying sales.
Once a potential customer has purchased your product, the remarketing of your product is a beneficial technique to employ. It increases the chance of them purchasing your product again and creates and maintains customer loyalty.
Local customers
Online Marketing can also be beneficial in terms of selling local products or to local customers. You can set your marketing campaign to run in a specific area if you want to by adding a location or creating content specific to that area.
Most of the time, searches are locally based. If a person in Brazil and the UK search for the same product, it is possible that their search results will be geographically inclined. This difference in search results can be beneficial in local promotions.
Conclusion
Online marketing techniques can boost a business' sales. They can also prove helpful to potential customers too; they can learn about the different products on the market and their relative benefits from the comfort of their own home in a few clicks. Customers can also get useful tips online.
The algorithms used by search engines can ensure that customers do not see any unnecessary advertisements and is exposed to the kind of ads they may be interested in. In a Nutshell, you can advertise your product or services to your target customers irrespective of the locale, time, and business size.
Copyright 2022. Article made possible by Harry Wilson, Head of Digital Marketing Department at Globex Outreach. He helps clients grow their online businesses and occasionally writes blogs to share his experience with other professionals.
https://www.marketingdonut.co.uk/blog/22/03/seven-benefits-of-online-marketing