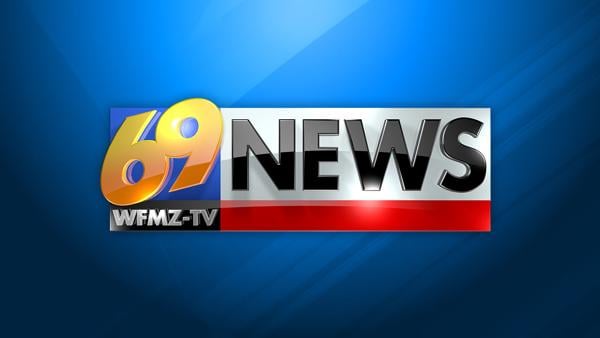 SEO.co Launches New On-Page SEO Service for Advanced & Technical SEO Factor Targeting | News
SEATTLE, March 16, 2022 /PRNewswire-PRWeb/ — SEO.co, an industry leader in digital marketing, is pleased to announce the release of a new on page SEO service. For over a decade, the company has provided link building services to some of the world's leading online brands. However, this new on-page SEO service focuses on other strongly-correlated factors (not just link building) for ranking pages and sites above competitors in online search.
SEO.co utilizes advanced scanning techniques to pull over 200 statistically correlated factors in determining why a given page is deficient to competitors for specific keyword rankings. In doing so, this complete on-page SEO audit focuses on the highest correlated factors that might be negatively impacting a given page.
Search engine algorithms tend to reward websites and specific pages that are extremely diversified among the 200 ranking factors. In fact, diversity among the 200+ ranking factors is the most statistically significant means of ranking ahead of competitors in search. In other words, if companies wish to rank, they need to include as many factors as possible on a given page.
"Our on-page SEO tuning service aims at pinpointing very specific deficiencies in a particular page for a given short tail keyword or phrase where that page should be ranking," says Samuel Quincy Edwards, CMO at SEO.co. "Our detailed reports provide a step-by-step plan of attack for shoring-up weaknesses vis-a-vis competitors from an on-site perspective. It essentially takes out a lot of the guesswork of SEO."
The SEO.co ranking factor SEO site audit also targets the second highest correlated ranking factor in Google, which is on-page keyword diversity. Entity keywords are keywords that disambiguate the topical relevance of a given page, helping both users and web crawlers to fully understand what the page is actually about.
"Our on-page content audits will provide information on what entity keywords should be included on a page," says Edwards. "In this way you get exactly what you need to become on-par or above par compared to your competitors."
The SEO.co on-page SEO tuning service takes the guesswork out of determining which diverse factors will be the most applicable for a given page to rank higher than competitors in online search. "By tuning individual pages for those specific factors, we close the gap between an existing client page and its outranking competitor pages," Edwards says. "It's a way to provide the most ROI-efficient use of SEO marketing dollars."
About SEO.co
For over a decade, SEO company SEO.co has provided advanced digital marketing services to small businesses and Fortune 1000 enterprises. The company's expert services include content marketing, link building, SEO audits, blog writing and now factor diversification for on-page SEO. Founded in Seattle, Washington, the company's diverse and experienced team is able to effectively assist with optimizing nearly any digital marketing strategy for nearly any website.
Media Contact
Ryan Nead, SEO.co, 8775454769, [email protected]
SOURCE SEO.co

https://www.wfmz.com/news/pr_newswire/pr_newswire_technology/seo-co-launches-new-on-page-seo-service-for-advanced-technical-seo-factor-targeting/article_a9a61a55-c41c-52d2-995e-29c4b0448a22.html