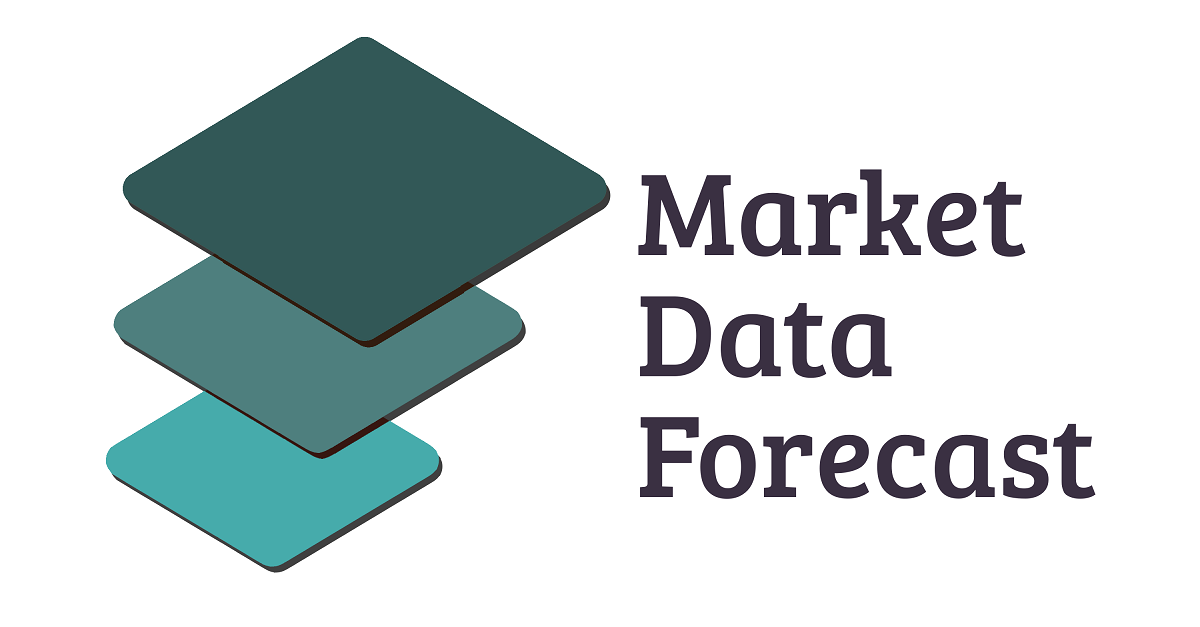 Europe Smartwatch Market Size, Growth Analysis Report
Europe Smartwatch Market Size (2021 to 2026)
The market size for smartwatches in Europe is estimated to be worth USD 38.47 billion by 2026 from USD 17.24 billion in 2021, growing at a CAGR of 17.41% from 2021 to 2026.
The demand for aesthetically appealing technological products to satisfy better consumers' expectations, such as time schedules and numerous capabilities in one device, has been boosting the market for smartwatches as urbanization rates rise. Smartwatches are increasingly becoming a key wearable fitness technology. Users connect them to numerous apps to track various types of data. A smartwatch may often be utilized as a tracking device, decreasing entry barriers and providing consumers with a positive experience. Furthermore, the growing importance of connected devices in many industries and the growing need for a connected environment are likely to fuel the expansion of the smartwatch market.
The impact of technology on recent fitness market improvements created the groundwork for smartwatch device players. The market's monitoring is a major focal area. It is becoming more common to see intelligence integrated into wristwatch gadgets, which provide real-time insights based on the user's data. Because of new capabilities in smartwatches with time schedules that allow users to track physical activity, the market for smart watch devices is likely to increase at a fairly fast rate.
However, internet sales of wearable gadgets such as smartwatches saw a significant increase, eliminating numerous other expenditures associated with sales and allowing users to purchase products at reduced while comparing features and costs on internet sites.
On the other hand, the growth of the European smartwatch market is likely to be limited by the technology's expensive initial cost and issues with power consumption and battery life. Furthermore, the large millennial generation has been adopting smartwatches due to increased spending for their regular work hours tracking and luxury standards. On the other hand, smartwatches are not interchangeable because they can only be coupled with a limited number of smartphones.
This research report on the European smartwatch market has been segmented and sub-segmented into the following categories.
By Product Type:
Extension

Standalone

Classic
By Application:
Personal Assistance

Sports

Medical

Others
By Country:
UK

France

Spain

Germany

Italy

Russia

Sweden

Denmark

Switzerland

Netherlands

Turkey

Czech Republic

Rest of Europe
Geographically, Europe had the second-largest share of the global smartwatch market share in 2021, owing to a growing consumer electronics market and a rapid rise in smartwatch market vendors across the region's emerging nations. In addition, the growing aging population, an increase in chronic conditions such as obesity and diabetes, and the growing popularity of health and fitness to maintain a healthy lifestyle are a few of the key factors impacting the growth of the smartwatches market in the European region.
The German smartwatch market is getting more casual, and smartwatch makers are reaping the benefits. Smartwatches are becoming increasingly popular among leading IT corporations and tech-obsessed customers. In addition, the increased investments by several smartwatch vendors in countries like Germany and the United Kingdom to reduce any preventable injuries among highly paid professional sportsmen is expected to fuel the number of smartwatches developed for professional use.
KEY MARKET PLAYERS:
Apple Inc., Google Inc., Garmin, Fitbit, Motorola, Sony Corporation, Samsung Electronics, LG Electronics, and Huawei Technologies Co. Ltd are some of the key players operating in the European smartwatch market.
INTRODUCTION

Market Definition

Study Deliverables

Base Currency, Base Year and Forecast Periods

General Study Assumptions

RESEARCH METHODOLOGY

Introduction

Research Phases

Secondary Research

Primary Research

Econometric Modelling

Expert Validation

Analysis Design

Study Timeline

OVERVIEW

Executive Summary

Key Inferences

DRIVERS, RESTRAINTS, OPPORTUNITIES, AND CHALLENGES ANALYSIS

Market Drivers

Market Restraints

Key Challenges

Current Opportunities in the Market

MARKET SEGMENTATION

By Product Type

Extension

Standalone

Classic

Y-o-Y Growth Analysis, By Product Type

Market Attractiveness Analysis, By Product Type

Market Share Analysis, By Product Type

By Application

Personal Assistance

Sports

Medical

Others

Y-o-Y Growth Analysis, By Application

Market Attractiveness Analysis, By Application

Market Share Analysis, By Application

GEOGRAPHICAL ANALYSIS

Introduction

Regional Trends

Impact Analysis

Y-o-Y Growth Analysis

Market Attractiveness Analysis

Market Share Analysis

Europe

Introduction

U.K

Spain

Germany

Italy

France

Rest of Europe

STRATEGIC ANALYSIS

PESTLE analysis

Political

Economic

Social

Technological

Legal

Environmental

Porter's Five analysis

Bargaining Power of Suppliers

Bargaining Power of Consumers

Threat of New Entrants

Threat of Substitute Products and Services

Competitive Rivalry within the Industry

MARKET LEADERS' ANALYSIS

Apple Inc.

Overview

Products

Financials (subjected to availability based on company type)

Recent Developments

SWOT analysis

Analyst View

Google Inc.

Garmin

Fitbit

Motorola

Sony Corporation

Samsung Electronics

LG Electronics

Huawei Technologies Co. Ltd.

COMPETITIVE LANDSCAPE

Market share analysis

Merger and Acquisition Analysis

Agreements, Collaborations and Joint Ventures

New Product Launches

MARKET OUTLOOK AND INVESTMENT OPPORTUNITIES

APPENDIX

List of Tables

List of Figures
Europe Smartwatch Market, By Product Type, From 2021 to 2026 (USD Million)

Europe Extension Market, By Region, From 2021 to 2026 (USD Million)

Europe Standalone Market, By Region, From 2021 to 2026 (USD Million)

Europe Classic Market, By Region, From 2021 to 2026 (USD Million)

Europe Smartwatch Market, By Application, From 2021 to 2026 (USD Million)

Europe Personal Assistance Market, By Region, From 2021 to 2026 (USD Million)

Europe Sports Market, By Region, From 2021 to 2026 (USD Million)

Europe Medical Others Market, By Region, From 2021 to 2026 (USD Million)

U.K. Smartwatch Market, By Product Type, From 2021 to 2026 (USD Million)

U.K. Smartwatch Market, By Application, From 2021 to 2026 (USD Million)

Germany Smartwatch Market, By Product Type, From 2021 to 2026 (USD Million)

Germany Smartwatch Market, By Application, From 2021 to 2026 (USD Million)

France Smartwatch Market, By Product Type, From 2021 to 2026 (USD Million)

France Smartwatch Market, By Application, From 2021 to 2026 (USD Million)

Italy Smartwatch Market, By Product Type, From 2021 to 2026 (USD Million)

Italy Smartwatch Market, By Application, From 2021 to 2026 (USD Million)

Spain Smartwatch Market, By Product Type, From 2021 to 2026 (USD Million)

Spain Smartwatch Market, By Application, From 2021 to 2026 (USD Million)
https://www.marketdataforecast.com/market-reports/europe-smartwatch-market