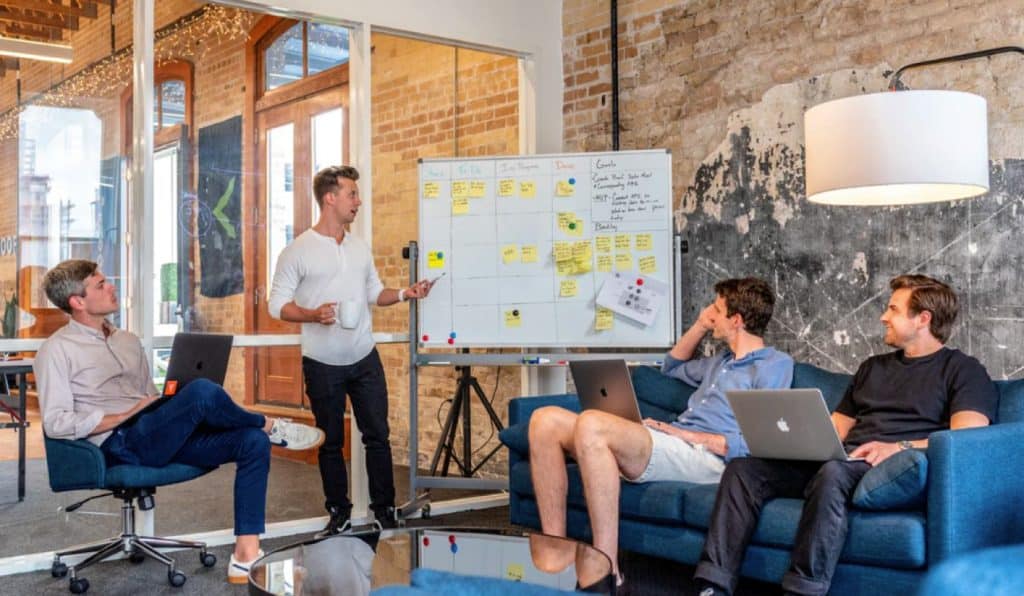 Charles Moscoe gives pointers for successful online marketing
Search engine optimization, or SEO, has become a buzzword across multiple digital industries. SEO is one of the most important elements of ensuring your website is more visible — meaning more traffic and more opportunities to find customers. 
It's also a key component of an effective marketing strategy. Marketing on the internet is an excellent way to drive traffic to your website, bringing in prospective customers to purchase your products or services, said Charles Moscoe, an angel investor and entrepreneur. He specializes in SEO and market strategy. 
Whether you're marketing a product or service, improving your SEO across digital platforms is vital if you want to find online success. But how precisely do you develop an effective SEO marketing strategy for your business?
Here's Moscoe's guide on developing and executing a solid SEO marketing strategy.
Creating a Plan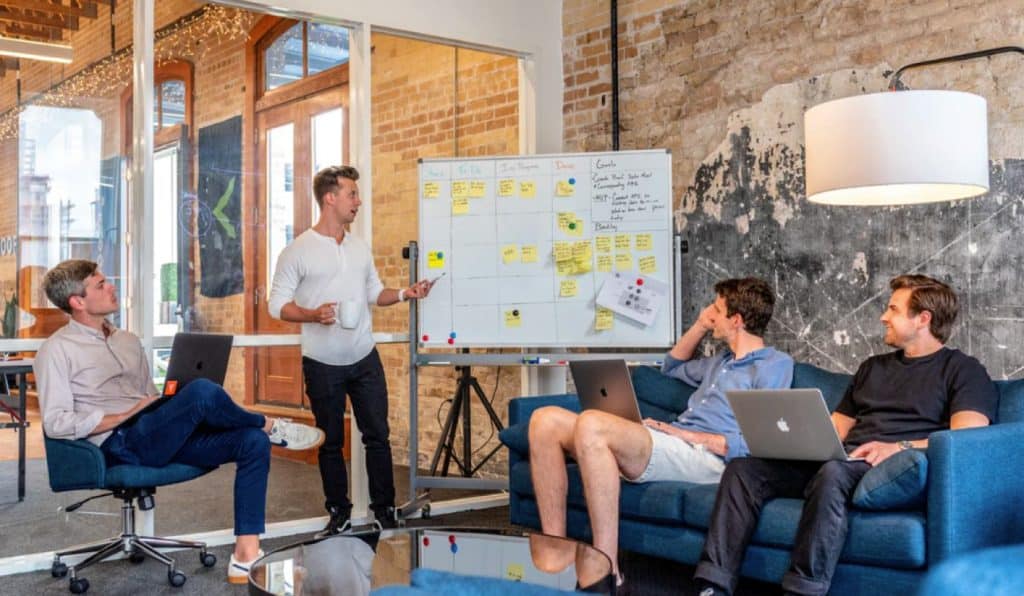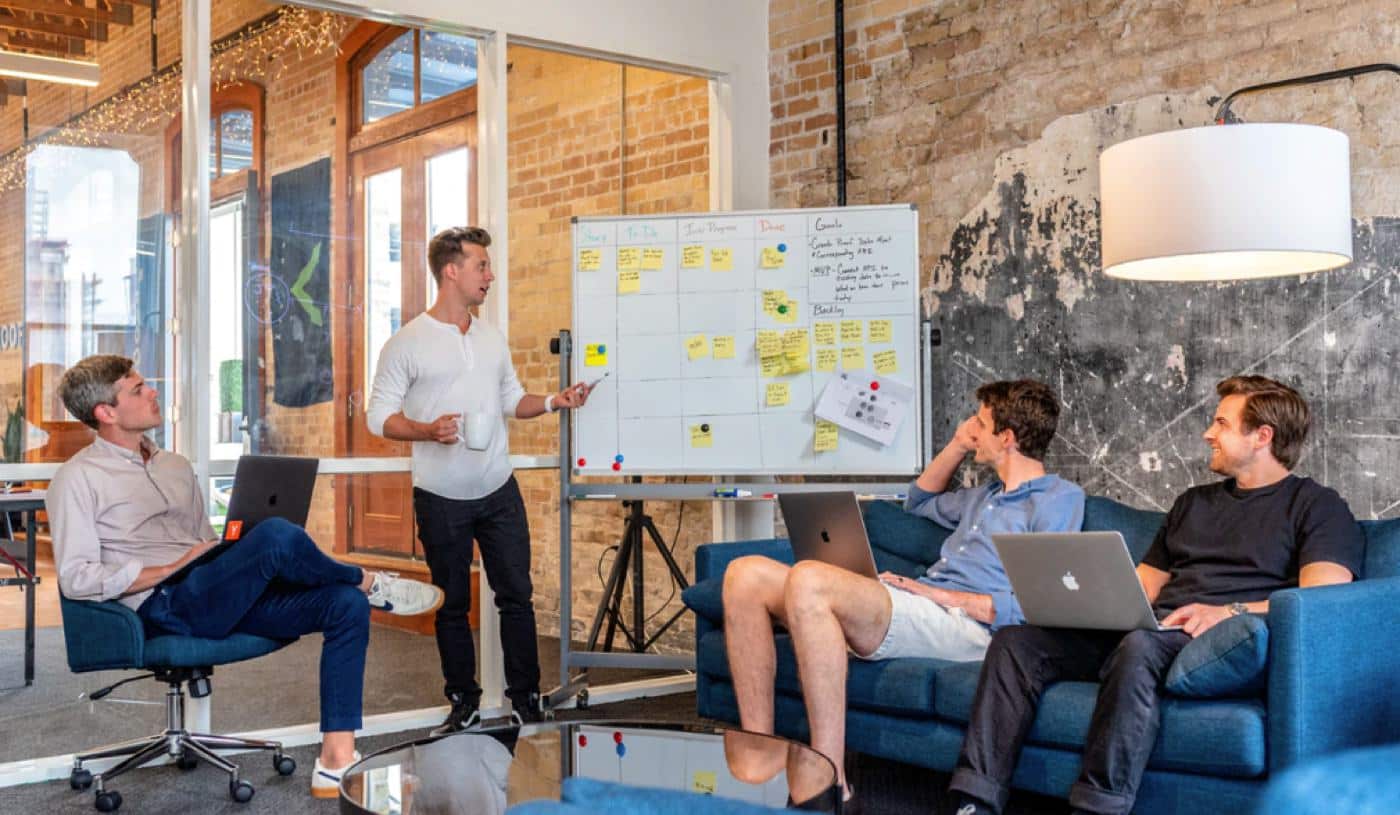 Developing a proper marketing strategy goes hand-in-hand with SEO, as both have the target of reaching an audience and bringing them to your website.
It relies on a data-driven framework that hones in on specific marketing goals you want to achieve, the online channels you'll use to reach those goals, and the budget you set aside for it, Moscoe said. 
That's part of why SEO is vital to finding profit in your business and perfecting your market strategy.
"SEO enhances marketing scopes and magnifies the reach of your brand by attracting an increased number of potential buyers," said Moscoe. "SEO marketing effectively optimizes your web page and makes it more engaging for your users." 
Veteran SEO strategist Paul Teitelman agrees. He wrote in an article that SEO is something you have to be passionate about and not take lightly.
"When someone wants to hire a professional SEO consultant, they need someone they can trust. You look someone in the eye, you take their money. You shake their hand and you say that you're going to deliver page #1 results," he wrote. 
Developing a mobile SEO strategy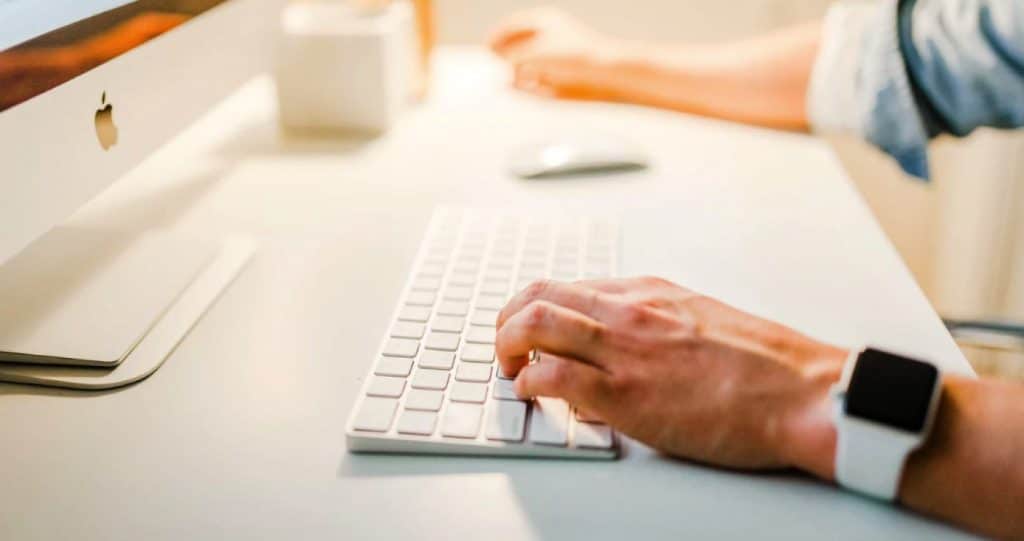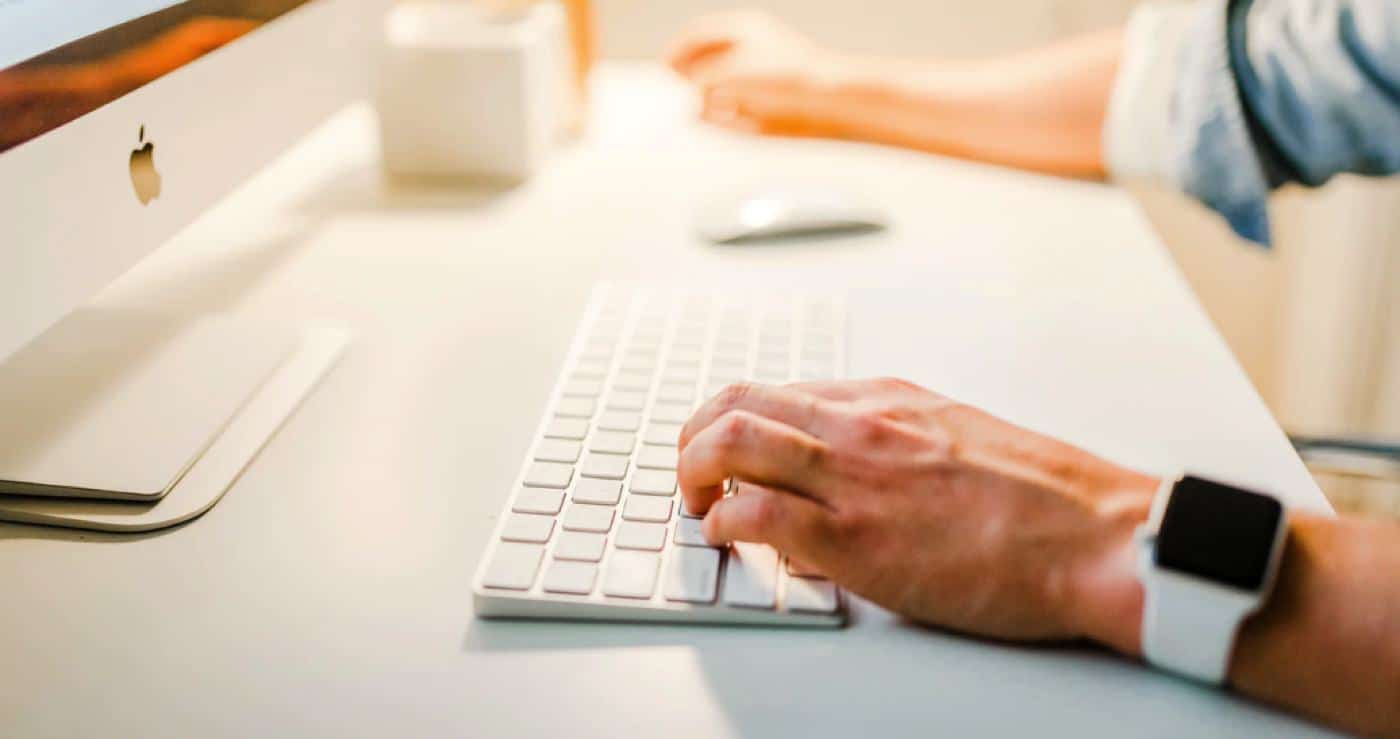 Mobile SEO is important when developing a marketing strategy. Optimizing for mobile involves ensuring your site and its content is available and accessible to customers using mobile devices. 
"That way, they can have the same experience and receive the same value as desktop users," Moscoe said. 
Mobile optimization is very important, seeing as Google practices mobile-first indexing. This means the algorithm will use the mobile version of your website when indexing and ranking pages for SERPs. Your SEO marketing strategy will not be effective if you don't prioritize mobile optimization.
Ian Schafer, Co-Founder and CEO of Kindred, has become a recognized leader in the media, advertising, and technology industries. Working in media, Schafer recognizes that marketers need to keep up with their consumers. 
"Innovation needs to be a part of your culture. Consumers are transforming faster than we are, and if we don't catch up, we're in trouble," he said in a blog from ddsn.com.
Using a search engine optimizer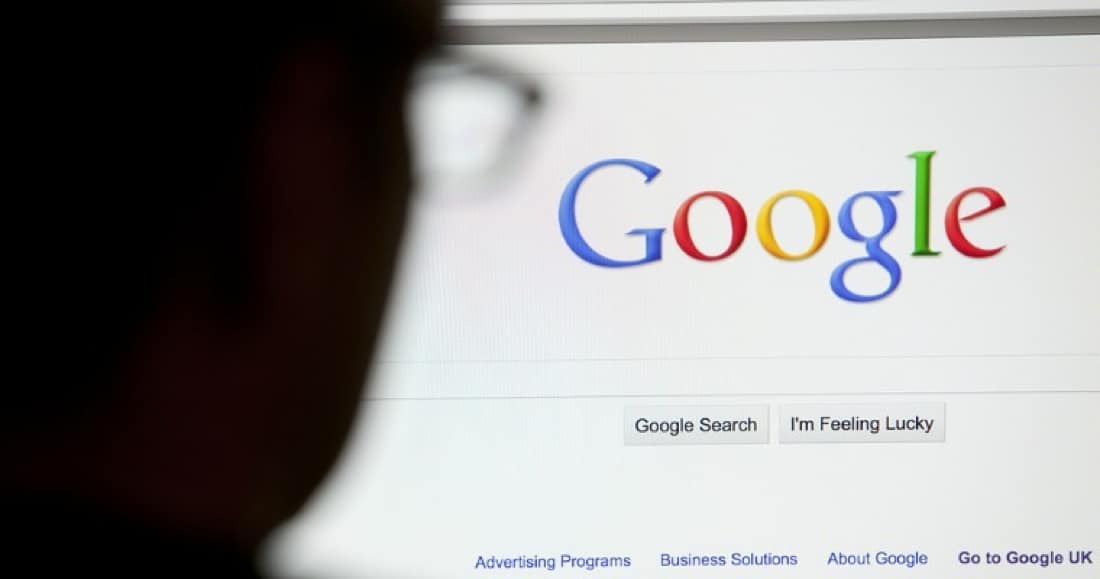 Search engine optimizers are individuals who specialize in optimizing websites to help them rank higher on SERPs and gain organic traffic. 
They are highly specialized content strategists who help a business find opportunities for its business and answer questions people may have about their industry.
There are three main types of SEO a strategist can focus on:
On-page SEO
It focuses on the content on the site pages and how to optimize it and boost the website ranking for specific keywords.
Off-page SEO
It focuses on links directed to your website from elsewhere on the internet. The number of backlinks a site has from reputable sources can help you build trust with the search algorithms.
Technical SEO
It focuses on a website's backend, like site code. Google cares about technical setup as much as it does content, so this position is important for website rankings.
Every business has different objectives. So, it's the job of a search engine optimizer to examine the industry, figure out what our audience cares about, and help you develop a strategy.
"There's a real benefit to working with SEO and marketing experts, they can take a lot of the initial work off your hands and get you on the right track," said Moscoe. "Their entire area of focus is to ensure your business is successful and they have the expertise to make certain you're always up to snuff with the competition." 
With that considered, here's a quick summary of the tips for improving your SEO marketing strategy. 
Make a list of topics.
Make a list of long-tail keywords based on the topics you picked.
Build pages for each topic.
Set up a backlinking plan.
Set up a blog and develop a blogging schedule.
Stay up to date with SEO news and best practices.
Measure and track the success of your content.
Or… hire an SEO marketing expert to help!
Have any thoughts on this? Let us know down below in the comments or carry the discussion over to our Twitter or Facebook.
Editors' Recommendations:

Charles Moscoe gives pointers for successful online marketing