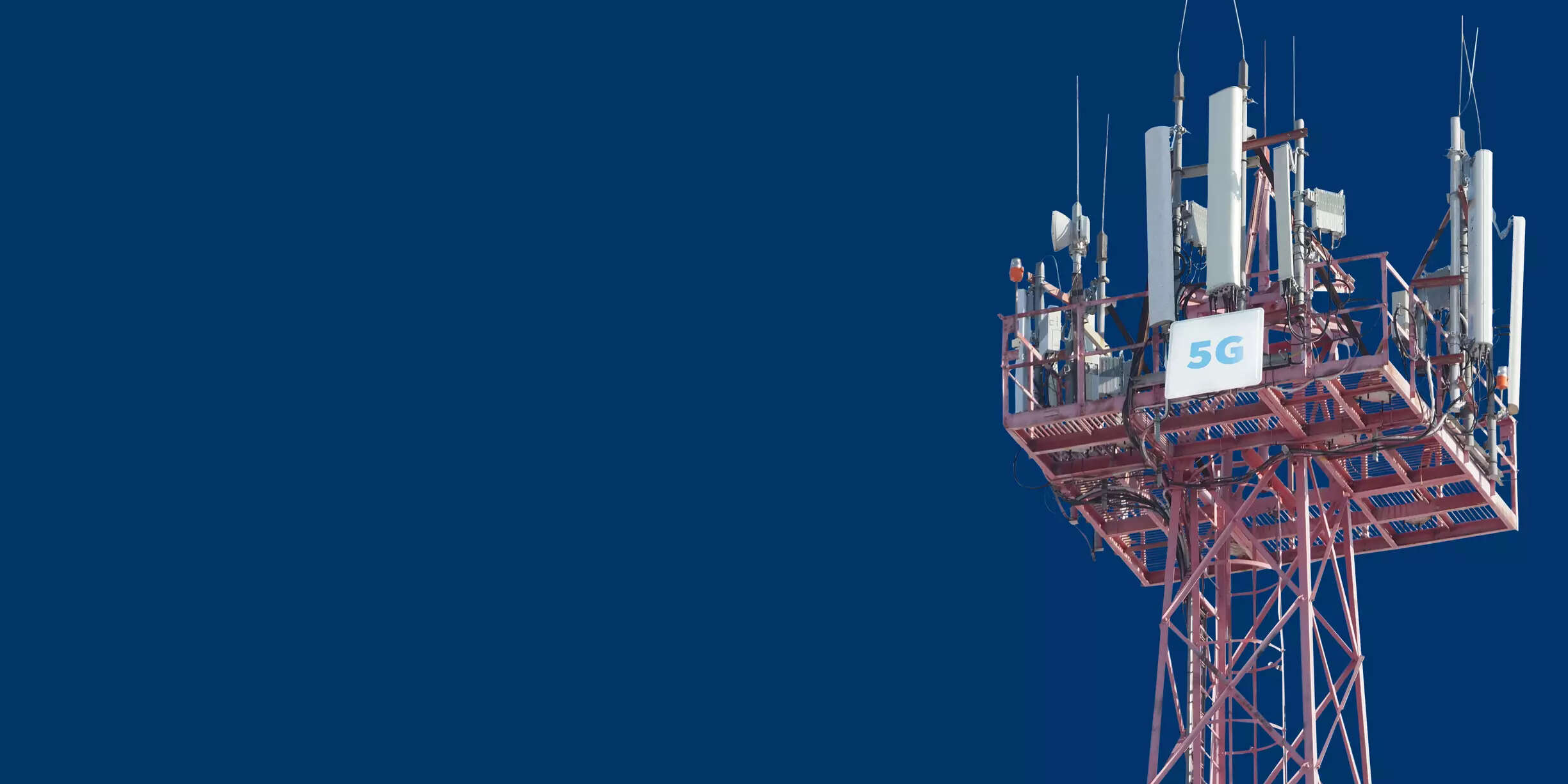 As 5G auction nears, battle between telcos & tech cos on private networks intensify, Telecom News, ET Telecom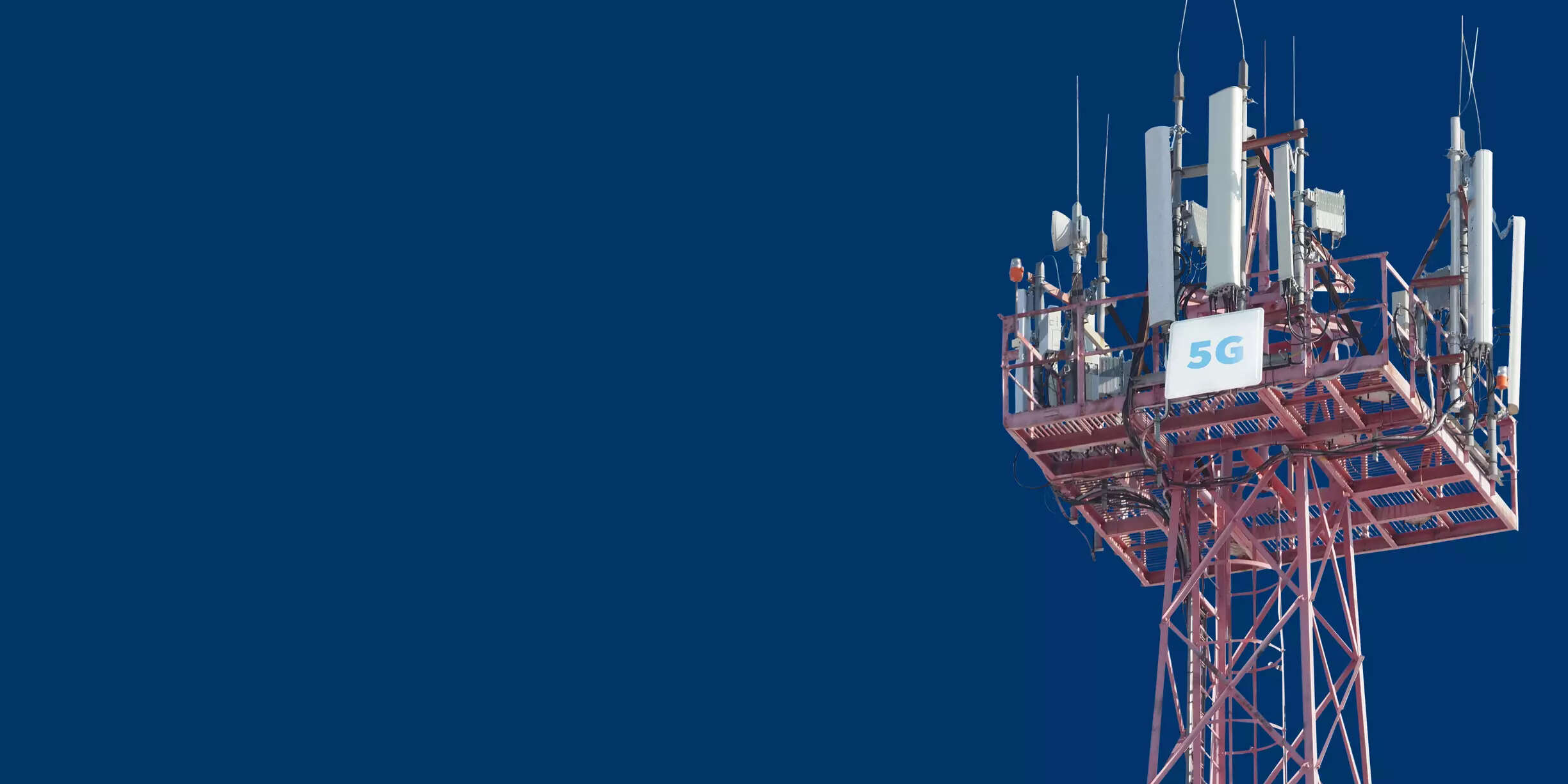 As the 5G auction nears, the battle between telecom players and technology companies has intensified over the issue of spectrum for private captive networks.
Telecom players, through industry body Cellular Operators Association of India (COAI), have warned that there will be no business case for roll out of 5G networks by them if spectrum is allotted to private entities directly. On the other hand, Broadband India Forum (BIF) rubbished the claims of telcos and said direct spectrum allocations to enterprises for private 5G networks will boost government revenues and pose no security concerns.
The development comes at a time when the Cabinet is expected to give its final approval to the 5G auction process next week.
"If private captive networks for enterprises are set up independently by other entities then this would mean dramatically altering the industry dynamics and hurting the financial health of the industry. The business case of telecom service providers will get severely degraded. And this will also diminish the revenue so much that there will be no viable business case left for the TSPs and there will not remain any need for 5G networks rollout by them," COAI Director General SP Kochhar said in a letter to Minister for Communications Ashwini Vaishnaw dated June 8.
"Under no count does the government stand to lose any revenue on account of direct spectrum allocation for private 5G networks to enterprises, as is being apprehended in some quarters… private 5G networks would, instead, provide an additional source of revenue as enterprises would purchase spectrum at a price to be fixed by the government and allocated administratively," BIF said in a media statement.
With the 5G auction, the telecom service providers (TSPs) are targeting the enterprise segment for revenue enhancement and overall increase in productivity and efficiency. "Worldwide, wherever 5G has been rolled out, there is hardly any consequent revenue increment from the retail segment. The revenue and efficiency enhancement can happen only from the enterprise segment," Kochhar said.
The COAI represents India's top telcos, Reliance Jio, Bharti Airtel and Vodafone Idea (Vi). BIF has top tech players such as Tata Consultancy Services (TCS), Cisco, Amazon, Google, Microsoft, Facebook-owner Meta, Qualcomm and Intel among key members.
The telcos' stand directly in conflict with the position of the biggest tech companies like Tata Consultancy Services (TCS) and Tata Communications who want the government to directly allocate 5G spectrum to private enterprises, as recommended by the sector regulator TRAI.
TRAI had also suggested a "light touch' online portal-based regime" for acquiring such permissions/licences for setting up private networks. Trai also suggested that private enterprises have the option to lease spectrum from telcos to set up their own captive private 5G networks.
But the highest decision making body of the department of telecommunications, Digital Communications Commission had not accepted TRAI's views on private networks to allot spectrum directly to enterprises.
According to analysts, partnership between telcos, vendors and enterprises in the whole ecosystem of private networks will assume utmost importance rather than who owns the spectrum.
Charu Paliwal, Research Analyst, Counterpoint Research says "If you look at the global practices, there are markets where private spectrum has been allocated to enterprises directly – in the US, France, Germany etc. The main focus for telcos should be to capitalize on this growing interest of enterprises in this segment. LTE was launched in India about 10 years back, but there are still no LTE private networks in the country."
"There is an entire gamut of technologies that is gonna come with private networks, enterprises would need applications and the maintenance or running of those networks, as they don't have skilled manpower for that and managing networks is not their core strength. So, operators will be there, in the entire value chain, they will have a role to play. But it won't be a complete loss of revenues," she said.
Trai Secretary V Raghunandan had earlier said, "By allowing private networks, enterprises or factories can deploy access points, similar to Wi-Fi networks, and have already been told that the enterprises should not radiate outside. These recommendations allow captive networks to be set up which are already existing all over the world including India. This is no new thing. Enterprises can set up IoT devices and cameras and instead of wireline, can now connect wirelessly,"
According to a report from GSA, there are about 55 countries/territories with private network deployments based on LTE/5G or where 5G-suitable private network spectrum licenses have been assigned. In addition, there are private mobile network installations in various offshore locations serving the oil and gas industries, as well as on ships.
Germany has reserved 100MHz in the 3.7-3.8 GHz band for private companies and also opened up 26 GHz band last year. Until mid-March 2022, the German regulator BNetza has awarded 201 spectrum licenses for private 5G networks in 3.7-3.8GHz band and 10 in the 26GHz band. Spain has approved the plan to set aside 20MHz in 2300-2400 MHz range for enterprise private networks. Similarly, there are several other markets that have set aside spectrum for private licensing. There are hundreds of enterprises from manufacturing, mining, ports, education, public sector and various other verticals that have deployed or are testing private networks.

https://telecom.economictimes.indiatimes.com/news/no-business-case-for-roll-out-of-5g-networks-if-entities-are-directly-allocated-spectrum-for-private-networks-telcos/92096733