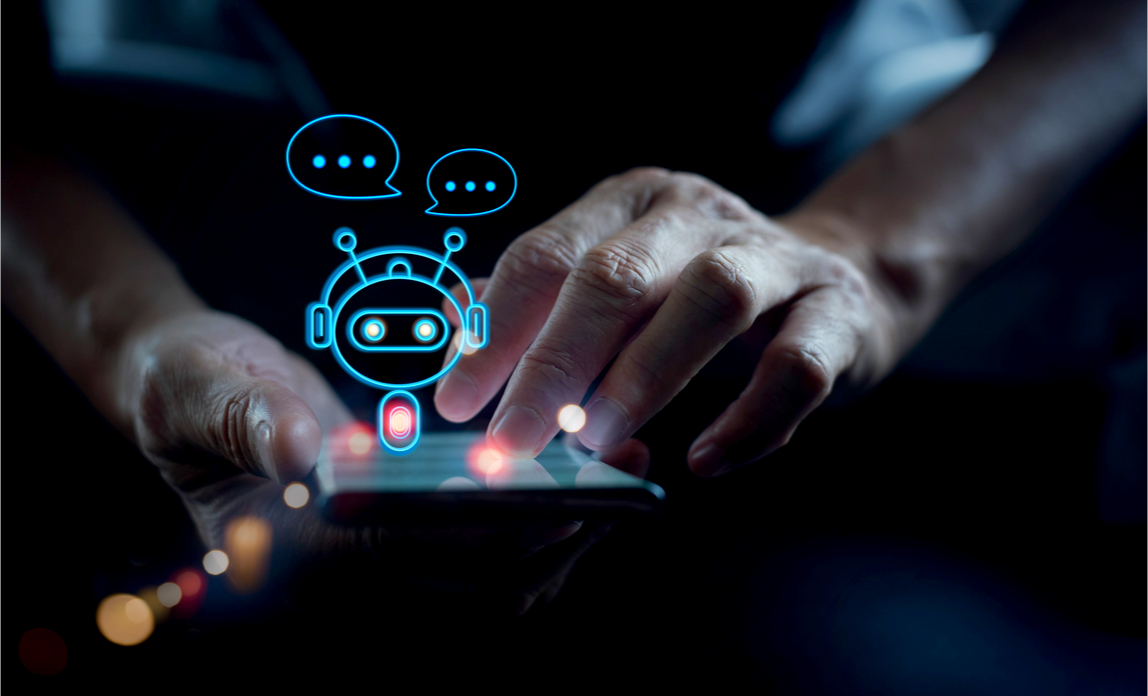 Act now: Tips to capitalise on new marketing trends
There is no time to stand still when you run a small or medium-sized business. Technology is advancing continuously, and the landscape is evolving. To capitalise on new marketing trends, business owners have to be proactive to move with the times and embrace change.
In this guide, we'll explore some up and coming trends that could impact your business and offer tips to help you capitalise on those trends to drive your company forward.
Personalisation
Personalisation is nothing new, but the way companies use it is changing. There are multiple ways businesses can utilise customisation to improve the services and products they offer their clients. We often think about bespoke products in terms of gifts or items of clothing that carry a name or a brand logo when we talk about personalisation, but there are opportunities for organisations across several sectors to benefit from customisation.
The healthcare industry is an excellent example of where personalisation is used to great effect. Companies that sell everything from pharmaceuticals to wellness products and fitness services can embrace this trend to provide bespoke recommendations and products and services that are geared towards individuals or groups of customers based on their medical history, weight, sex or age, for example. Personalising products and services and offering tailored advice helps businesses and brands to set themselves apart while also enhancing customer experience.
Cryptocurrencies and digital marketing
It's virtually impossible to escape adverts and articles about cryptocurrency today. Crypto has become increasingly commonplace, more and more people are investing and applications and uses have become more diverse. Cryptocurrencies are often discussed as investment opportunities, but they have the potential to impact the way we live, influence consumer habits and market products.
Crypto education is increasingly valuable for marketers, sales teams and business owners who are eager to get ahead. Cryptocurrencies offer an alternative to conventional advertising for companies and brands, which eliminates the need to use hosting platforms. Businesses can advertise on blockchain without using a platform to host content and they can also take advantage of the growing popularity of crypto to reward customers through loyalty programmes and offer a wider range of payment options. By opening up new channels, for example, listing items for sale for Bitcoin, companies can target new buyers, distinguish themselves from other companies and use next-generation techniques to market products.
Chatbots
Chatbots are used widely by large corporations but surveys suggest that they are not a feature of most small business marketing strategies. Over 40% of consumers use chatbots to make purchases and this figure is likely to grow in the future, as customers search for easy, quick ways to buy products and find out more about services. Small businesses can use conversational AI to offer an extra dimension to their websites, convert more leads and reduce cart and basket abandonment rates.
Using chatbots is an effective way to provide information, answer questions, offer contact options 24/7 and improve customer service. With over 90% of consumers now using reviews to influence decision-making, it has never been more crucial for companies to prioritise service and user experience. Forward-thinking businesses can benefit from focusing on conversational AI, which offers the efficiency benefits and accessibility of chatbots as well as the familiar feel of talking to human beings and having a conversation.
Voice search
Just as small businesses adapted to mobile devices, voice-activated devices and searches took off. More and more consumers use their voices to search online via mobile phones and smart devices in the home. Marketing teams and business owners can adapt strategies and use content that is geared towards customers who use voice search to capitalise on the popularity of mobile devices and gadgets.
One effective ploy is to modify content to respond to popular questions and commands. Providing succinct, detailed answers to FAQs and offering short, punchy descriptions are brilliant ways to modernise your content strategy and ensure that your content is relevant to target buyers. Collect and analyse data to determine which questions people ask most frequently and how customers use voice search to locate products or find information.
Conclusion
Marketing trends evolve continuously as advances in technology come online and consumer habits and preferences evolve. To reap the rewards of new trends and innovative ideas, businesses should be prepared to move with the times, rather than following the crowd.
To make the most of new technology and techniques, small business owners should keep an eye out for emerging trends and modernise strategies to provide a better service for customers, enhance customer experience and set their brand apart. 
Copyright 2022. Article was made possible by site supporter Jeremy Bowler.
https://www.marketingdonut.co.uk/blog/22/04/act-now-tips-to-capitalise-on-new-marketing-trends